EMMA PILLS HOLIDAY
GIFT EDIT
Treat yourself and your loved ones this holiday szn
WE USE SUSTAINABLE PRACTICES 
Emma Pills is an Australian/LA based jewelry brand that aims to create timeless jewelry through sustainable and transparent practices.
Over the last two years our focus has been to promote responsible practices within the jewelry space, environmental impact awareness, ethics and fair working conditions throughout the supply chain.
EMMA PILLS LESSONS IN LAYERING & STACKING YOUR PILLS
Master the subtleties of stacking your jewelry with our advice for elevating any outfit.
Learn more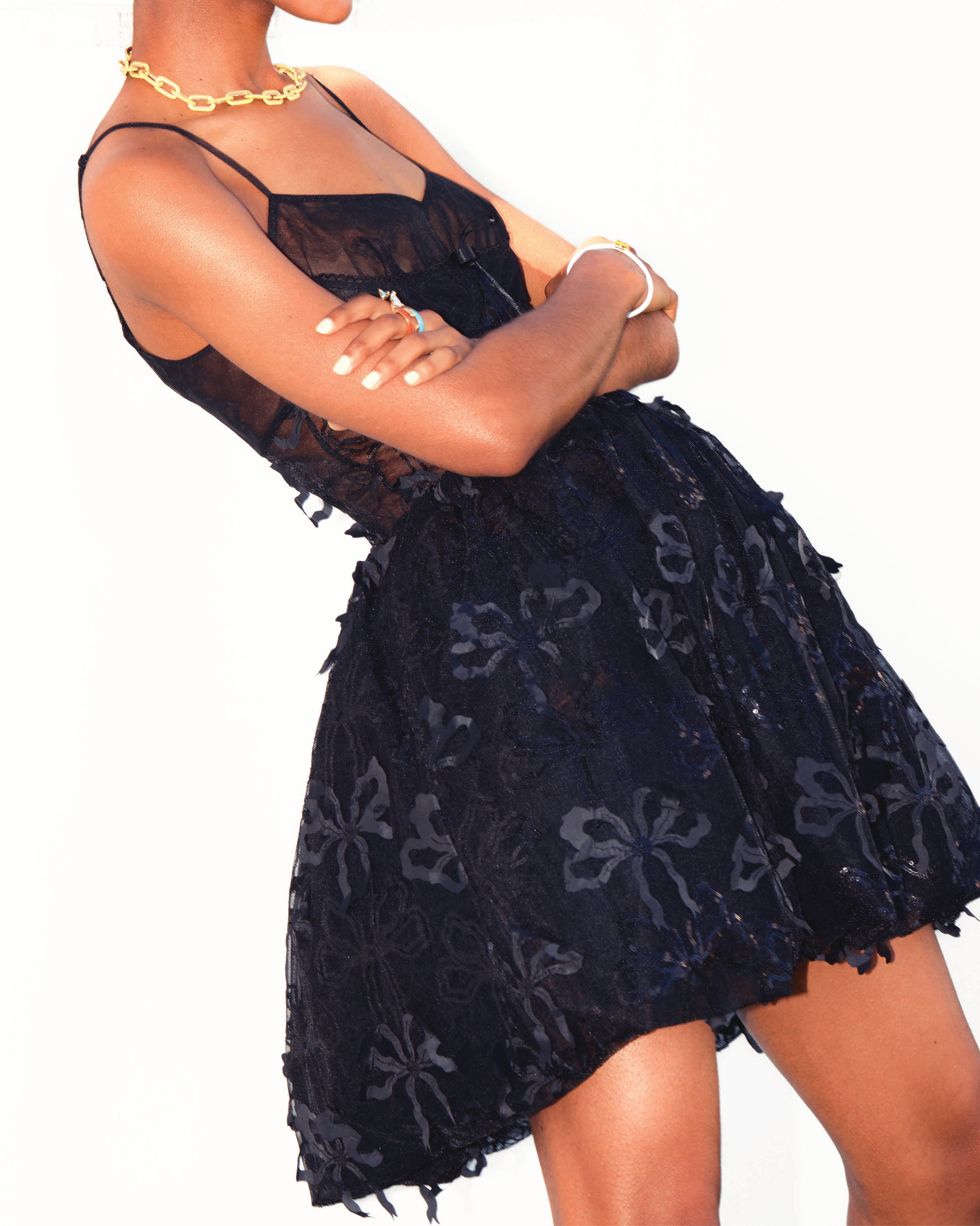 WHY 2023'S JEWELRY TREND THIS YEAR IS MIXING METALS
Can you mix silver and gold? Absolutely. Two-tone jewelry is really one of Emma's favorite fashion trends. Creating modern jewelry with seamless metal mixing and matching.
Learn More
Shop the look
Shop the look
Shop the look
About us
Meet the founder
Emma Pillemer, a jewelry designer who has been building her craft through time, started her career by constantly seeking out the ideal fun and inventive pieces.
As seen on you
Inspire by our community looks